Sailing lessons to get you where you want to be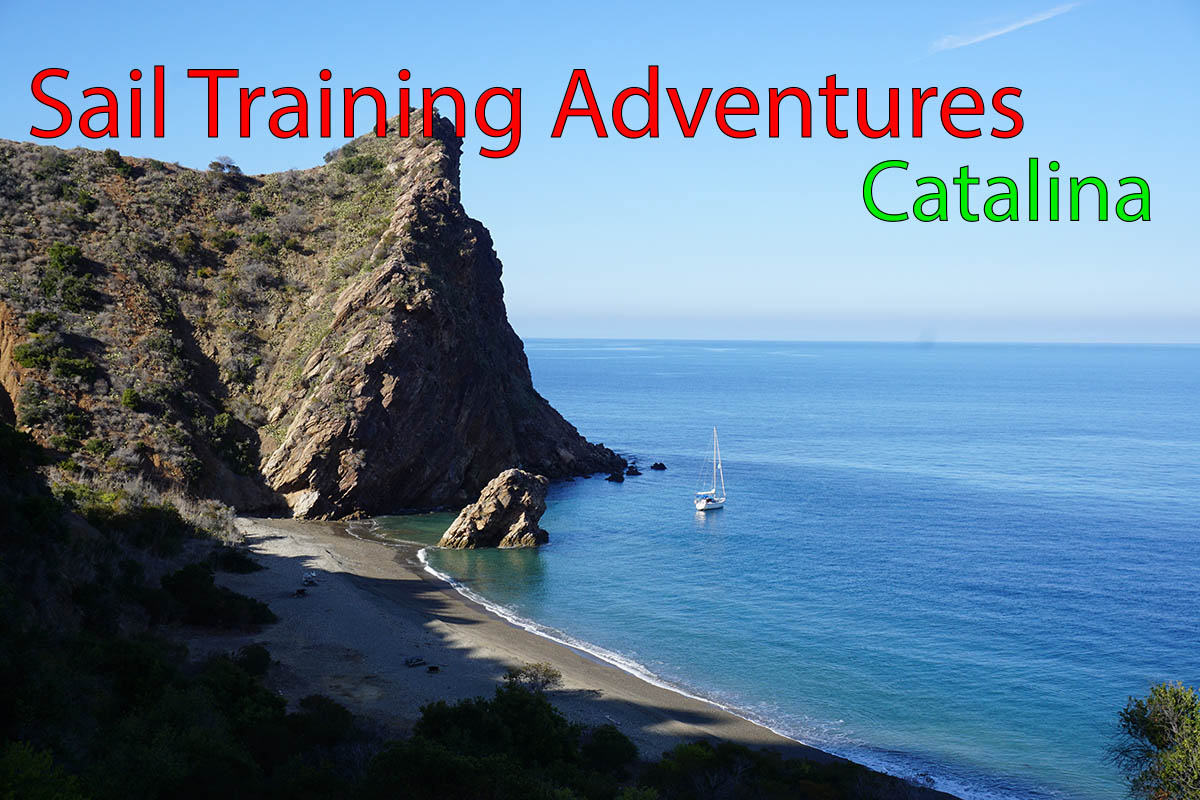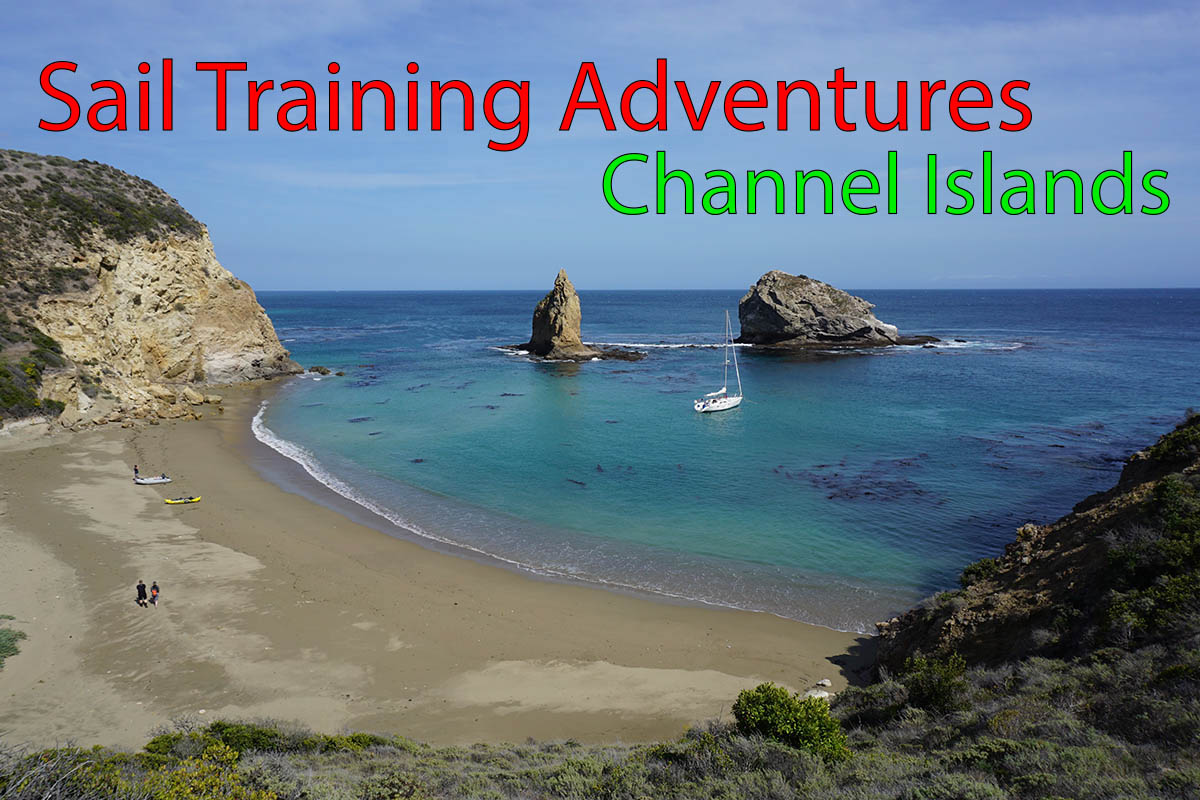 "Long Beach is the ideal Southern California sail-training venue. It's windier, closer to Catalina, and at a better wind angle than any other SoCal harbor. Plus, we have the advantage of miles of open water for training without the congestion of the kayaks, paddle boards, Duffys, and party boats. It's simply the best place to learn." Marc Hughston, Chief Instructor.
Offering local sailing lessons at Rainbow Harbor - Long Beach, California
+
Sail Training Adventures in the Sea of Cortez, Catalina, and the Channel Islands.
We'll Help You Reach Your Sailing Goals!
Our students are interested in exploring the world of sailing, from day sailing to cruising the world, and everything in between. Some want to be a competent mate for their sailing partner. Some want to take family and friends for day sails. Many want to gain the knowledge and skill to charter a boat for a weekend at Catalina, and others need their SLC Mediterranean Sailing License to charter in the Med. Some are acquiring their first small sailboat or stepping up to a larger monohull, and still others and prepping for that huge catamaran they want to charter in Tonga. And many experienced sailors want to tune their skills in specific areas. In the end, it's all about gaining the confidence and competence to fulfill your sailing dreams.
Many of our students come to us not knowing what they don't know. When they learn they can voyage to distant shores, anchor in a secluded cove, manage the boat, the crew, and even handle heavy weather, it feels like a little bit of magic is taking place. See our blog on The Best Way to Become a Better Sailor, for a taste of how we can help.
If you want to get somewhere in the world of sailing, even if you're not sure exactly where that is, see our sailing classes below and find out what the possibilities are. Then contact us for more info. We're committed to helping you get from where you are to where you want to be.
Marc Hughston
Chief Instructor and Author of Anchoring at Catalina
Sailing Lessons Available in Long Beach
Go on a Sail Training Adventure